Mold Experts Serving
Los Angeles County
Live & work in a healthier mold-free environment
Mold Zero is uniquely different from most traditional mold companies. We use a patented process that gets rid of mold in your home or business in a matter of hours so you can come home that night to a mold-free home. Our special dry fog process has gone through rigorous testing which makes it the perfect solution for mold removal in Los Angeles county.
Why Use Our 'Dry Fog" Mold Removal?
We use a patented "dry fog" process that seeps into every corner of your home seeking out even the smallest mold colonies and destroying them on contact. We can complete most jobs in less than 1 day, often with LITTLE TO NO DEMOLITION. Residential or commercial, Mold Zero is ready to help, give us a call, and get rid of your mold problems today!
If you want an environment free from toxic mold we can schedule a free evaluation. Our certified mold removal professionals will evaluate your property and offer a solution to effectively handle your mold problems.
Testing & Guaranteed Results
Mold Zero Services, LLC guarantees results. We guarantee our positive results by taking air samples inside your home or office after treatment is done. We then have an independent lab evaluate the samples and give us a report so we can assure your home is up to our standards for a mold-free and healthy home.
Get Regular Testing as a Paid Service. Call Us to Learn More
"My water heater hose burst and showered the kitchen area one night while we were sleeping. A few days after it was repaired, the mold smell was overwhelming. I could hardly breathe. I read reviews for Mold Zero services and saw that many people had to remediate their place more than once and their second and final attempt was with Mold Zero. Mold Zero did the job!! The quality of the work and professionalism is outstanding, excellent! The first application provided immediate relief from the overwhelming mold smell that quickly covered my entire home. Chris and Raymond were kind, considerate, and knowledgeable. Great guys! Mold Zero team took the time to educate me on the process, explained why they would not need to reapply, and returned three times to check the air quality. All is well. It was worth every dime. Thank you!"
"MoldZero is the best. Raymond and the entire staff were extremely helpful. No matter how many times I reached out to ask him a question Raymond was there to help me. My daughter suffers from mold allergies and of course, there was mold in the house, especially in her room. Raymond came in, gave me a very reasonable quote, booked the spraying, came that week, treated the home, and had the results of the mold test fast after. He made sure the job was done and my house was free of hazardous mold in an extremely efficient manner. He was pleasant to work with and helpful along the way, and his team is warm, personable, kind, and knowledgable. I wouldn't hesitate to use them again, if needed, and recommend them to anyone of my friends or family!"
We are Highly Recommended Certified Professionals, Mold Assessors, and Remediation Experts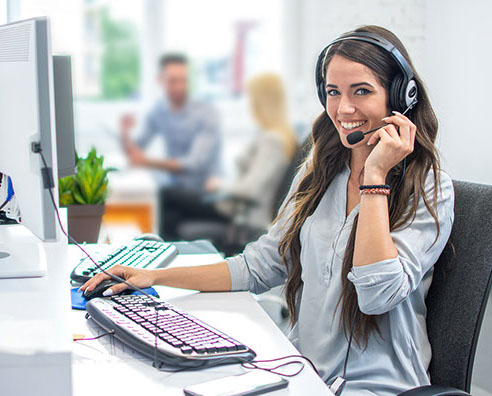 Call (626) 671-8885 for a Free Estimate & Inspection
If you need help removing mold and want to clean your home or office we can schedule a free evaluation. Our certified professionals will evaluate your property and offer a solution to effectively handle your mold problems.